Indications of Eastern Acupuncture by the World Health Organization.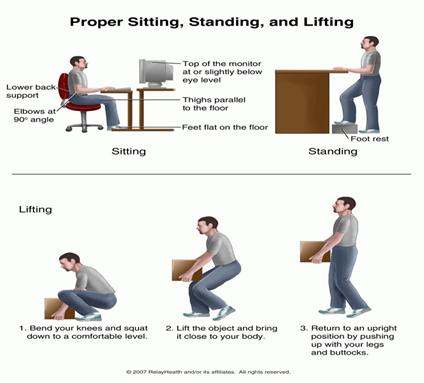 Back Pain Prevention
Basic knowledge
Should change posture more often and when sit should keep the knees in level with hips or slightly lower, not stretching their legs.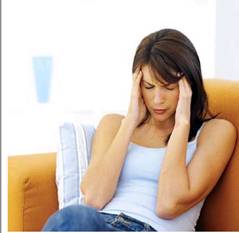 Muscle pain is a very common problem. The definition of disease is the pain from the muscle contraction, which is a lack of blood supply and show pain, not only in the muscle itself but also causes numbness, muscle weakness and autonomic nervous system disorders such as dizziness, blurred vision, tearing, conjunctivitis.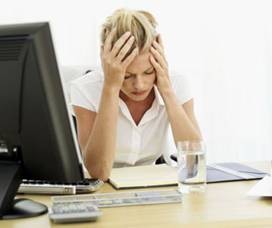 Office Syndrome
     Group of Occupational Diseases Office Syndrome is a common disease of the work. The disease is usually caused by the use of any posture repetition or prolong using the computer. Diseases in this group include migraines, chronic headaches, neck pain, back pain, arm pain, wrist pain, hearing loss and nerve impingement eg. carpal tunnel syndrome, etc
Dry needling puncture (Trigger point release)
Acupuncture special (Dry needling puncture or Trigger point release) as the western treatment, used to loosen the muscles that caused by muscle fibers contraction. Contraction of the muscles cause ischemia and pain, numbness or weakness followed. Acupuncture is a treatment that uses a needle to relieve knotted muscles. In order to have a sort of muscle fibers, help the blood back to supply the area and wash out the waste product from the body that lead to pain relief.